We had a crisis. Another project had an emergency so we were losing a significant portion of our engineering staff to go work on that project. We had to act now!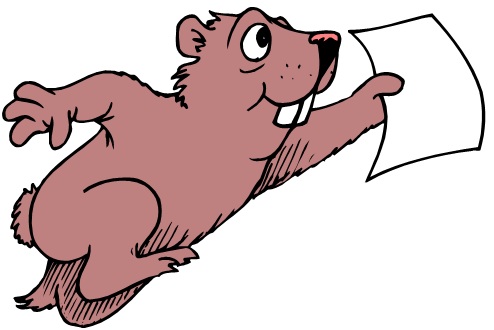 We were told to replan our project and to present a new project management schedule. No problem, we already had an alternate schedule ready. It was the schedule that had been rejected previously for the shorter one that was accepted. We adopted the previously rejected schedule and went on to deliver our product on time. One of our biggest customers told us that it was the first time in their memory that we had delivered a new product in the time frame we had promised it.
It was really fortunate we had a well developed schedule all ready to go. Actually, it was not fortunate, it was routine. Well, the part that was routine was that just about every project eventually had to respond to an emergency in another project trying to finish that caused newer projects to lose staff. The fortunate part was that we had tried to propose a schedule — one based upon objective data from just completed projects — but that schedule was rejected as too long. The humorous part was when we said we would use the previously rejected schedule, we also said it was ready to go and did not need to be updated. How could that be as we were months into the project? It was possible because that schedule already took into account the inevitable loss of staffing because it was based upon past actual project performance.
For more on performance based schedules see Get The Project Management Schedule Right!
If we had used the initially rejected schedule then when the crisis occurred, and we lost staff, we would not have had a crisis. We could have just stayed on the same schedule and pressed on. Actually, we didn't have a true crisis in any event. Since we didn't truly need to replan, just use what was essentially the same schedule with adjusted milestones, there was little or no impact to any team. We just continued on course with the staff we had remaining.
The one big difference was that our project never had a crisis that then pulled staffing from the projects starting after ours. That probably helped explain why these later projects went on to receive recognition and awards for "flawless launches." Prior to this, we never had any project anyone would have call a flawless product launch.
Objective and performance based planning can take the sting out of our typical crisis. When faced with an emergency we should be hearing ourselves say "no problem, we anticipated this possibility and have it covered." This may ultimately help other projects to succeed as well.
How well have you planned for the typical crisis that occurs in your projects?